Own your EX30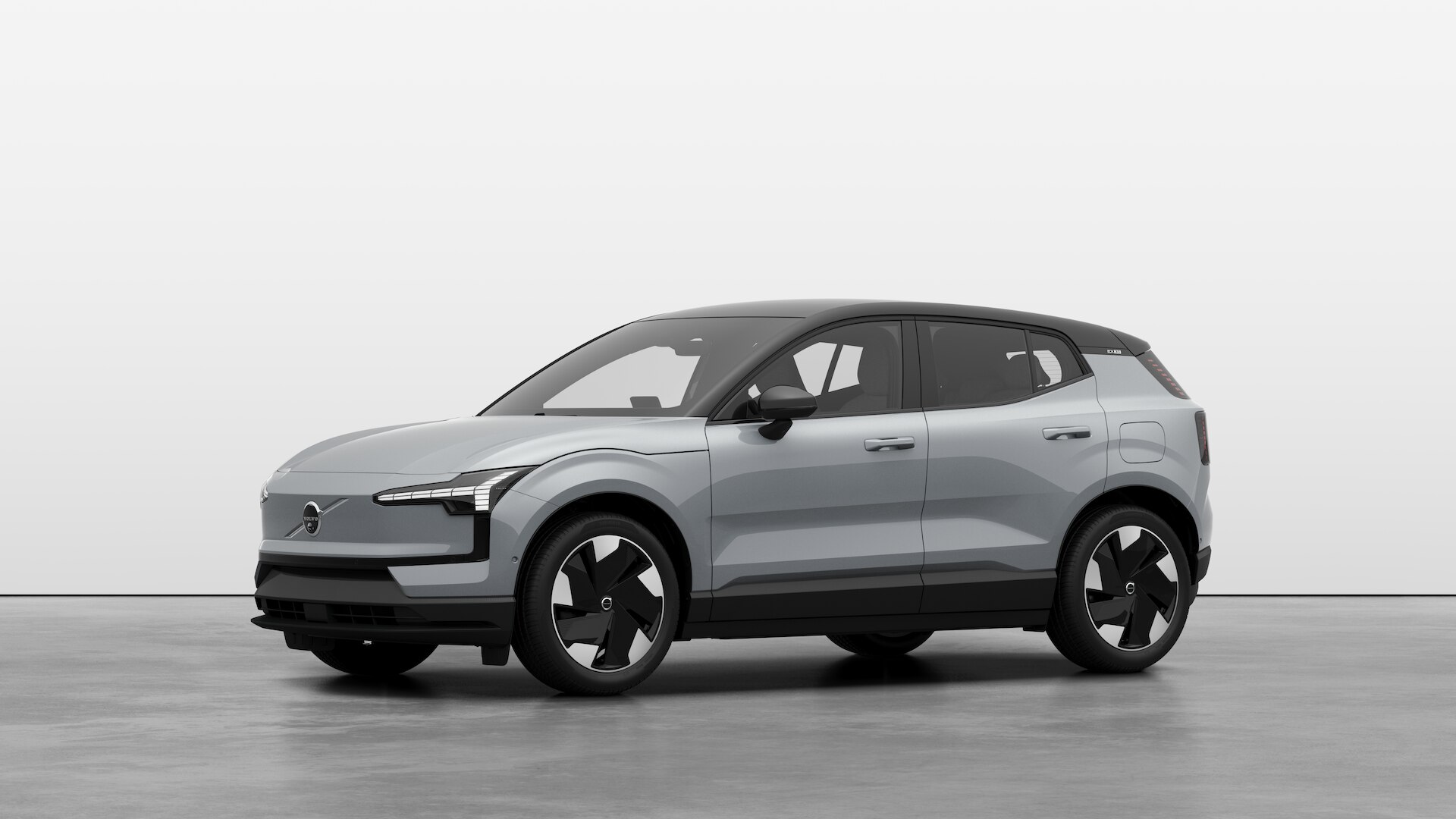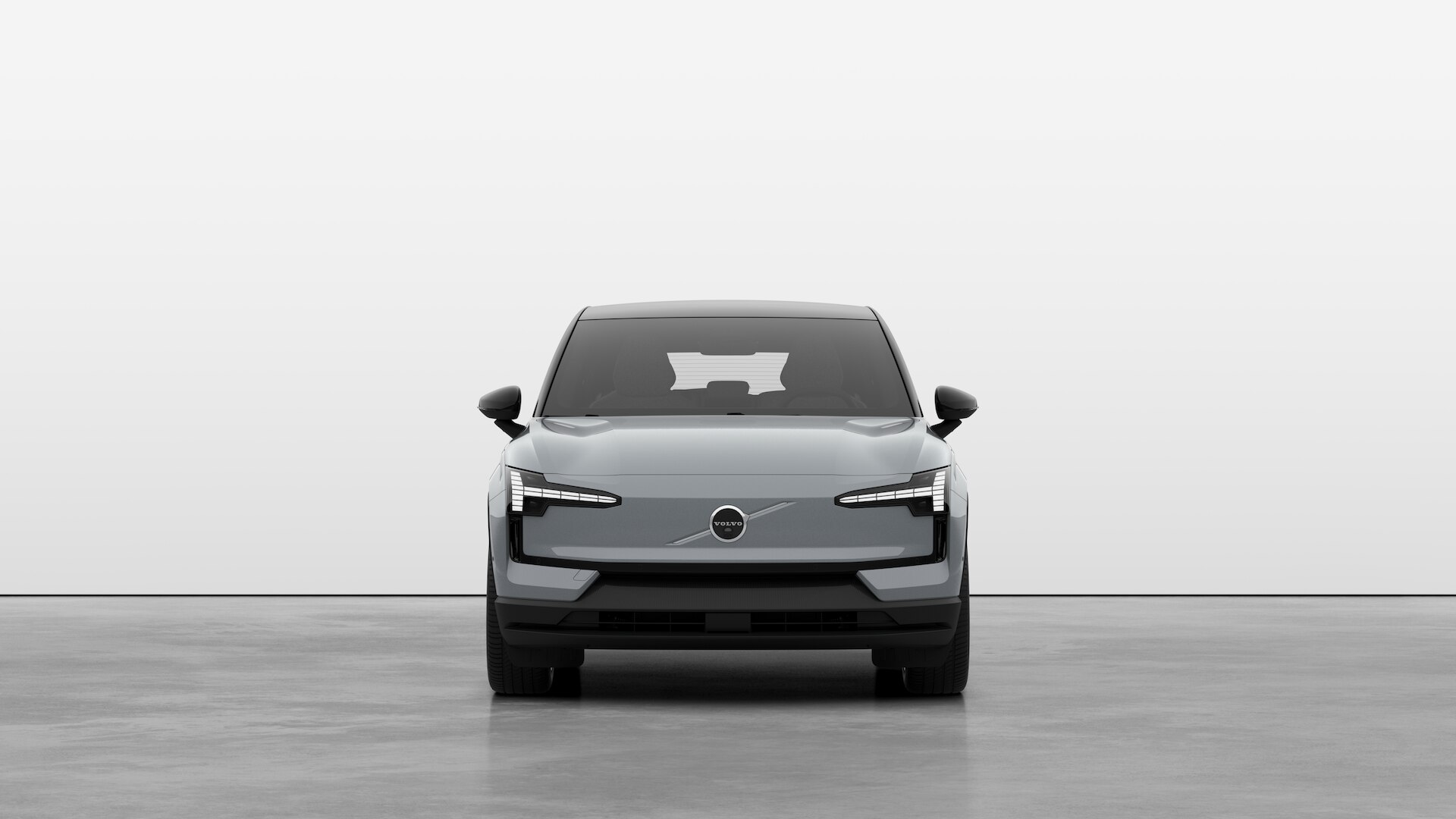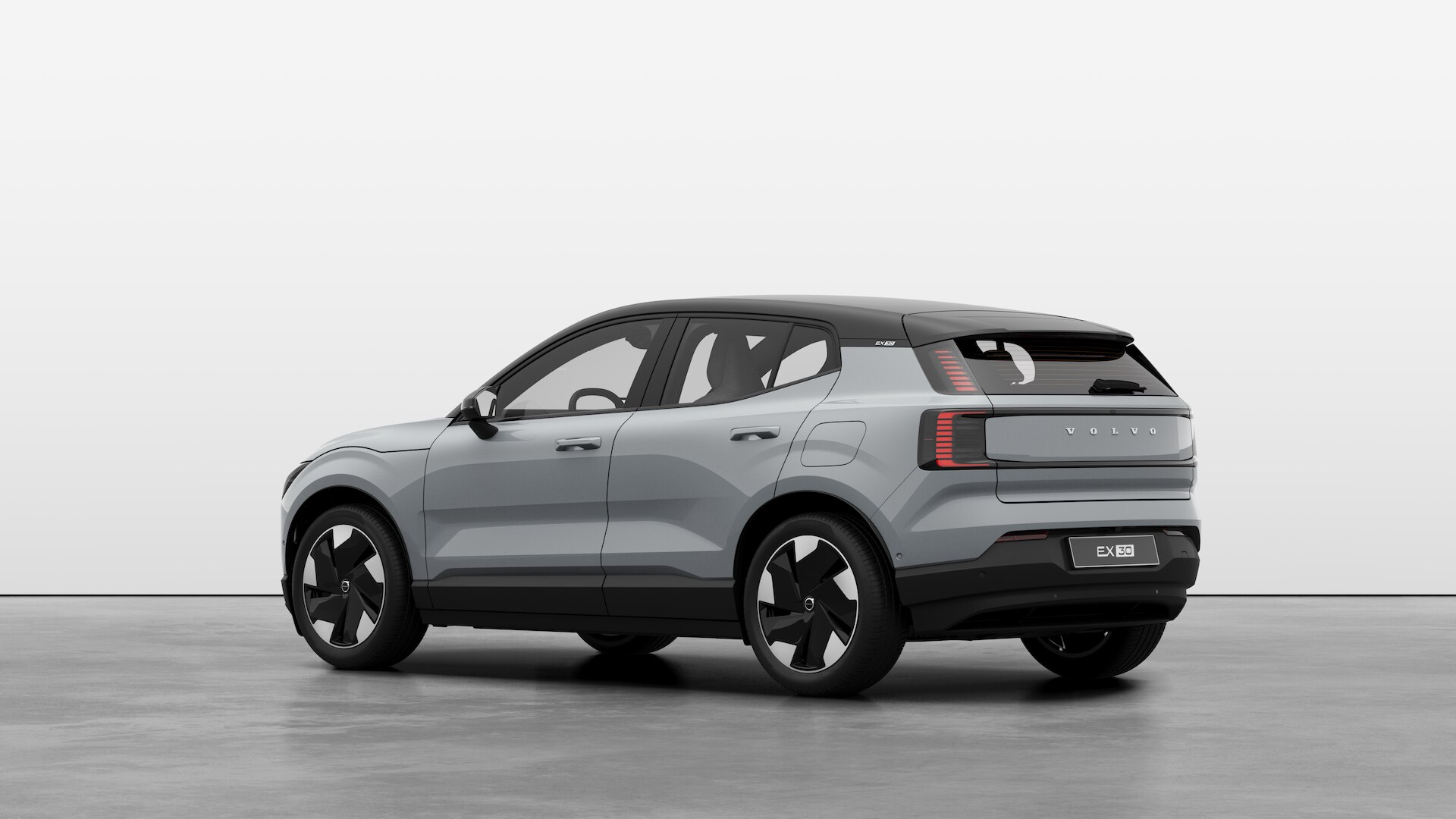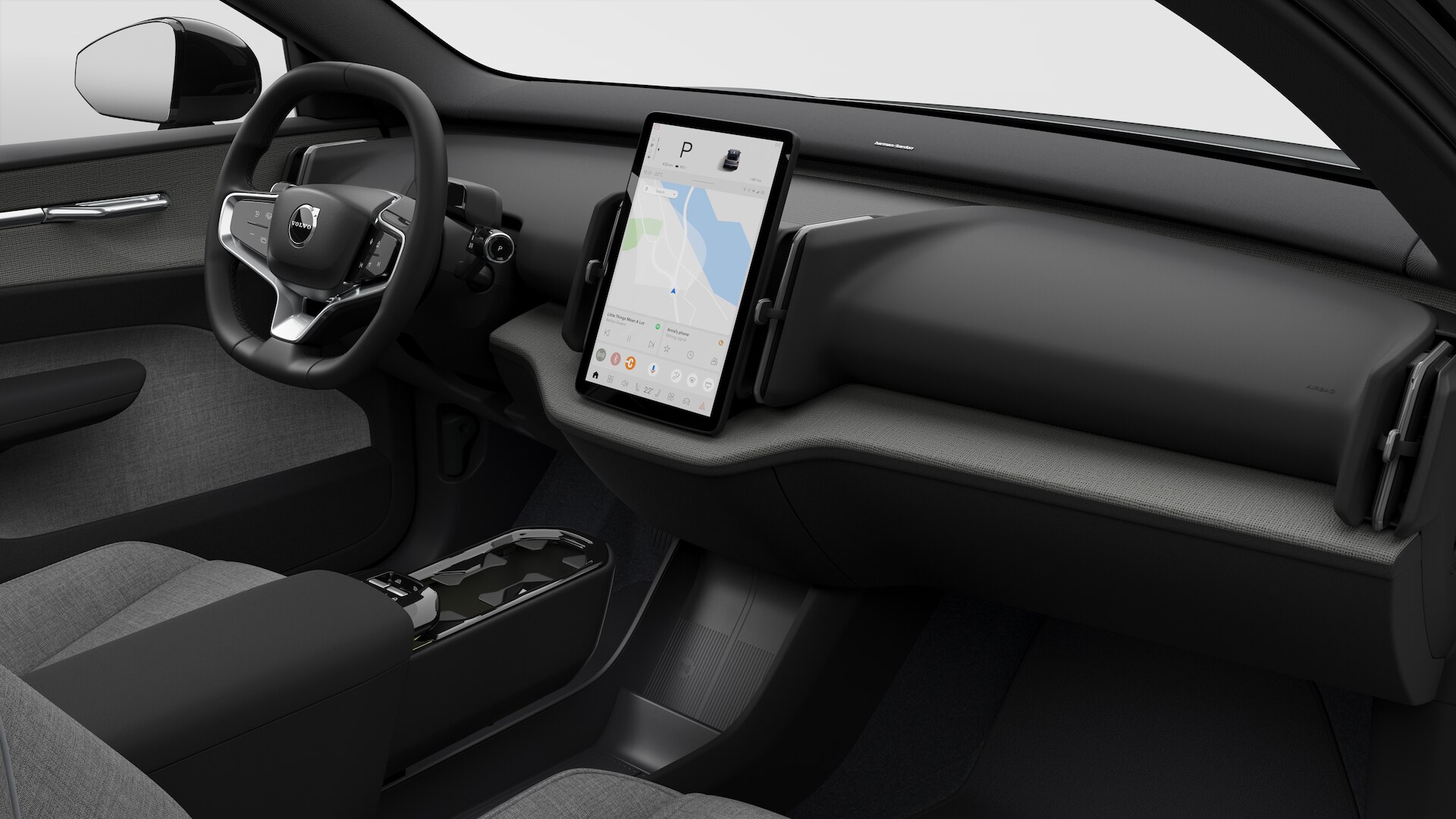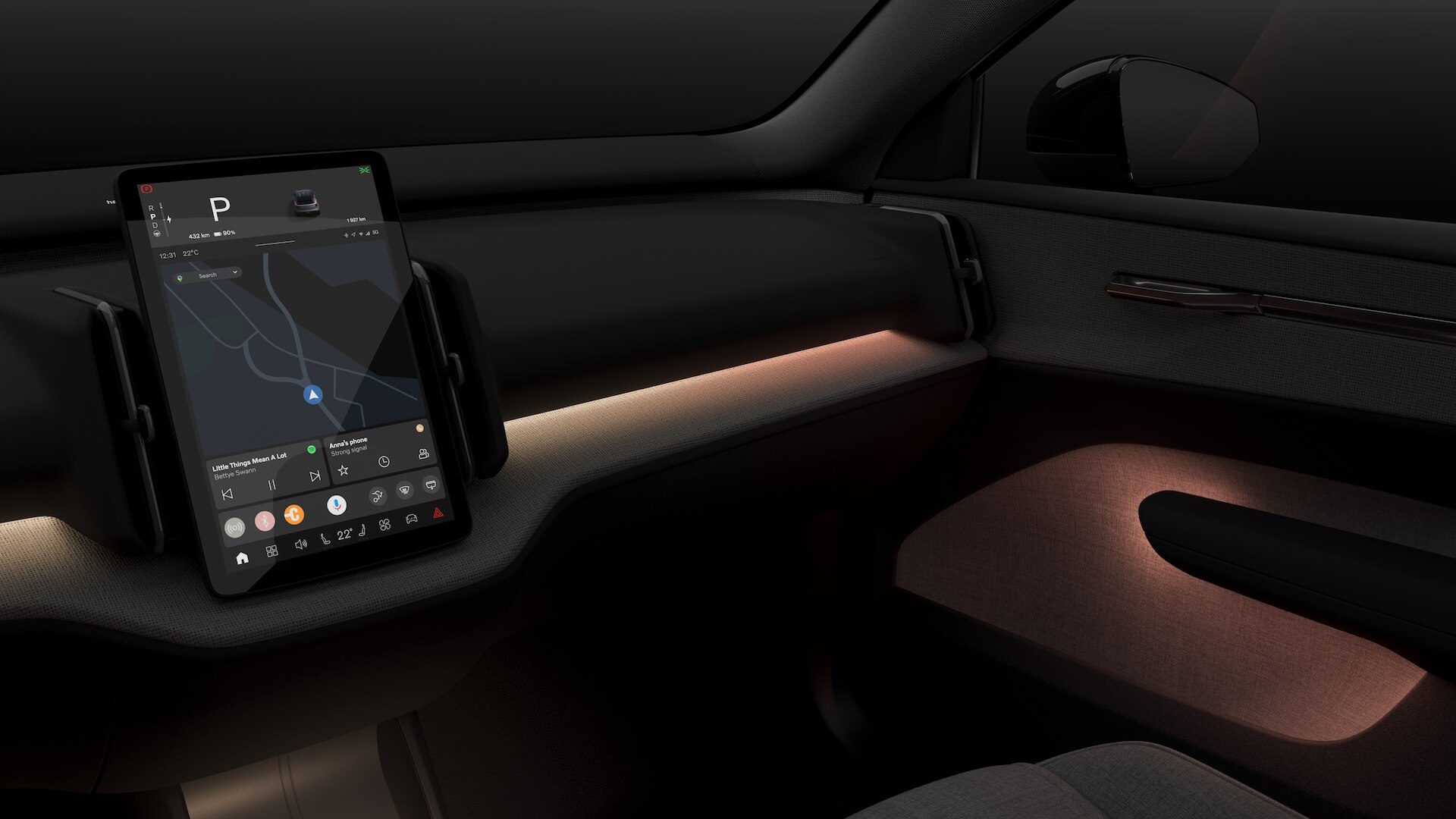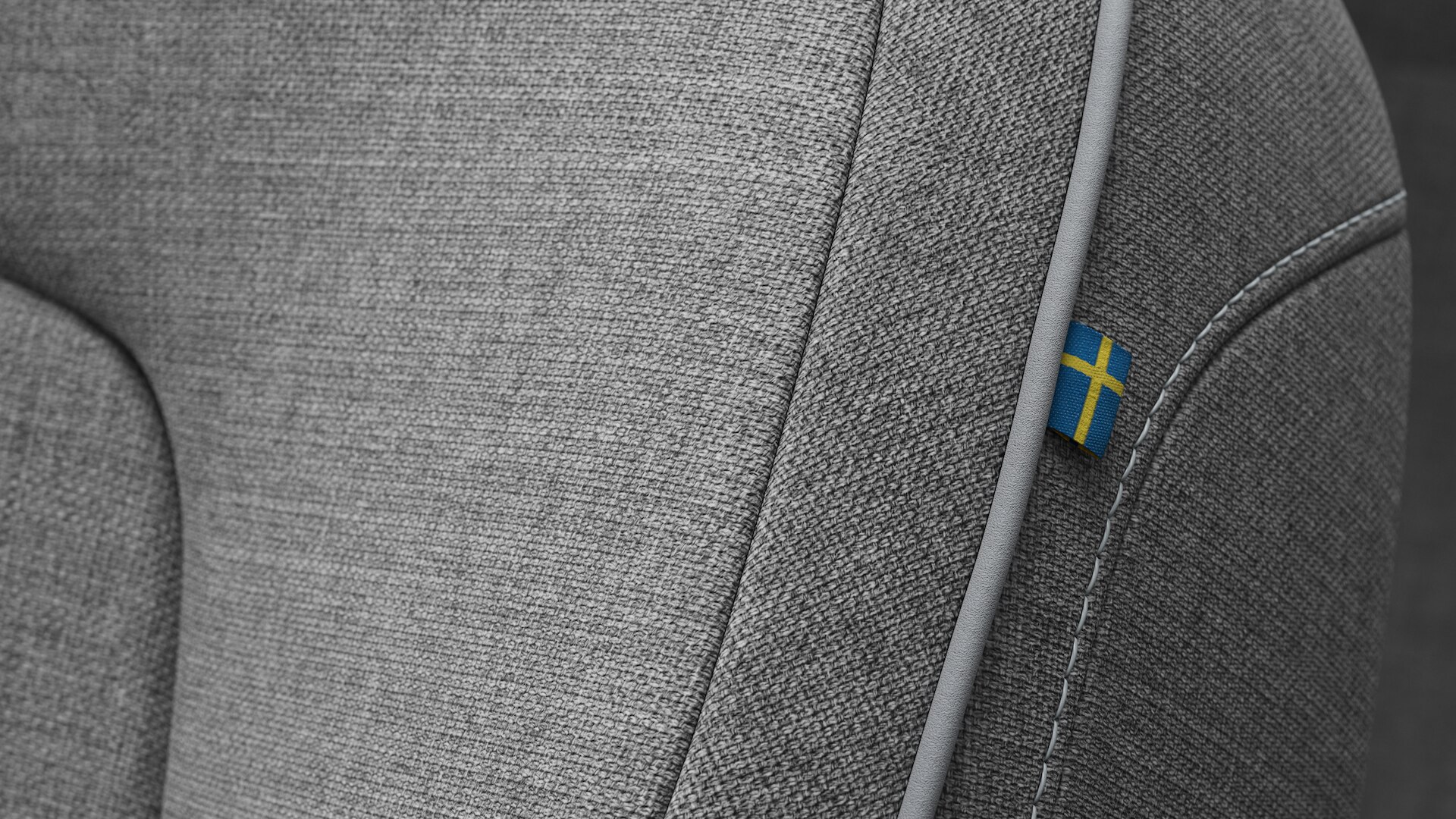 Disclaimer
Images are for representation purposes only. Some of the vehicles on the website may have been pictured with a left-hand drive wheel. However, Volvo Auto India Private Limited only manufactures / supplies vehicles as per the applicable motor vehicle law in India. All vehicles sold by Volvo Auto India Private Limited are with right hand drive wheels only. Although in-stock, this vehicle will be available as per the delivery time specified at the time of booking and may vary depending on various conditions like your location and date of final invoice. Interested parties should confirm with Volvo Auto India or with the Business Partner about the correct specification of the product desired to be purchased.

Add to wishlist
Your design
Powertrain
Twin Motor Performance
Save and share
Download and print
---
Availability:
Out of stock
Loan Simulator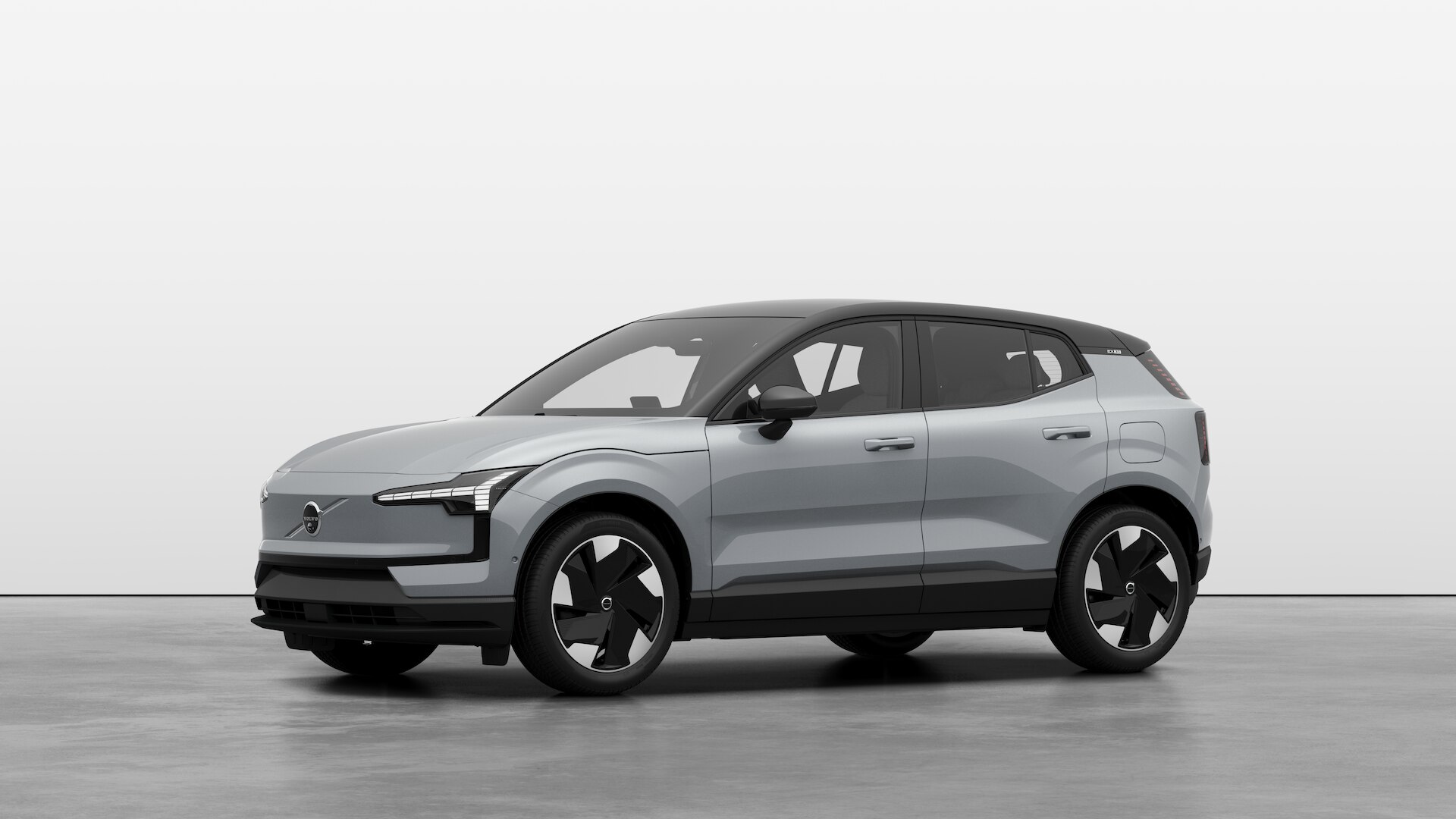 Total loan amount
Tenure
Down payment
Indicative interest rate
8.80% *
Disclaimer
*Monthly payment options are for informational purpose only (calculated on Ex-showroom price) and do not represent a financing offer from Volvo Auto India Private Limited for this vehicle. Financing shall be offered by the chosen bank at its sole discretion. Any additional taxes or benefits on accounts of government subsidies or incentives is not included in this calculation.